Elevate Healing IV Hydration & Cannabis Nurse Consulting is a third party consulting firm we confidently refer our clients to.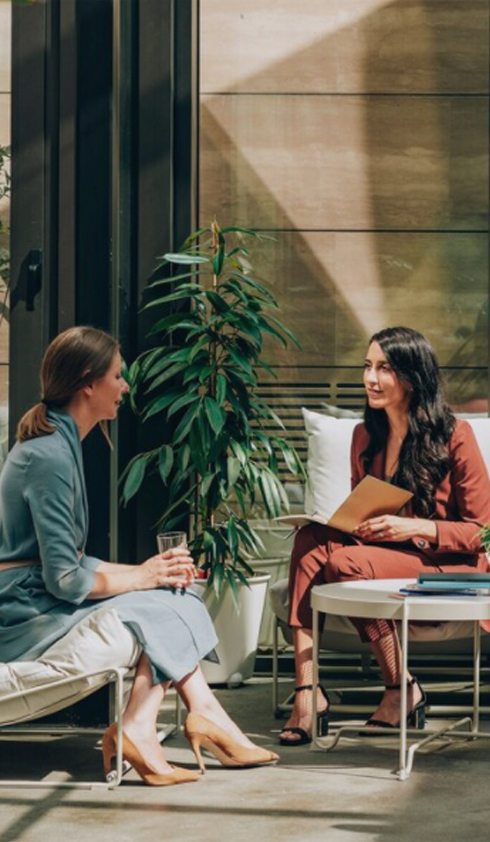 Founder of Elevate Healing IV Hydration, helps many of our clients and the community improve their overall health and wellness by getting rid of debilitating aches and pains. Her mission is to empower you with knowledge in the products of CBD to improve your overall wellness. Elevate Healing IV Hydration will work with you to create an action plan incorporating CBD into your health and wellness journey, so that you can get back to living your BEST LIFE.

Licensed Registered Nurse

Improving Health & Well-Being

Certified CBD & Cannabis Consultant

Enriching Patient Lives
If you are ready to be free of pain and of prescription medications, schedule your
free 15 minute phone consultation
to see if this is a right fit for you. Start your health and wellness journey today by following this link  
www.elevatehealing.com
to contact Goldie Samera, RN to guide you!

Helps Anxiety

Muscle Relaxation

Mind Calming

Enhances Creativity

Promote Wellness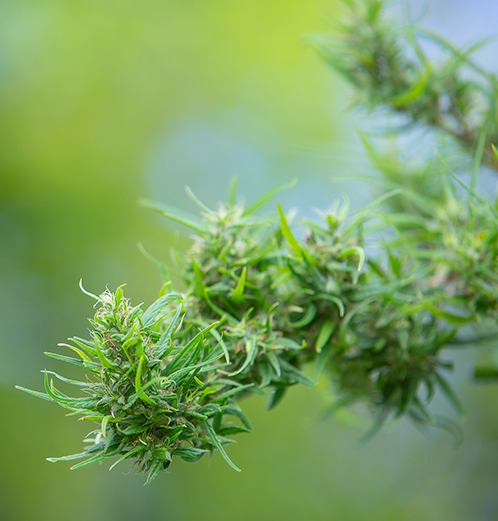 Inflammation is a response to the presence of toxins or other foreign substances in the body. Symptoms can include redness, swelling and stiffness. CBD interacts with the receptors in the brain and immune system, creating anti-inflammatory and natural relaxing effect. Our hemp-derived CBD helps to eliminate skin issues in the body and improve overall tone, texture and fights signs of aging.
Antioxidants are important for protecting the skin from environmental elements such as UV rays, smoke and other pollutants that may cause unhealthy skin and wrinkles. The antioxidant properties help to reduce free radicals in the body and minimize the damage caused by oxidation. Our formula's are packed with powerful antioxidants such as Vitamin C, Vitamin E and Vitamin A making it stronger than any Omega 3 fatty acid alone.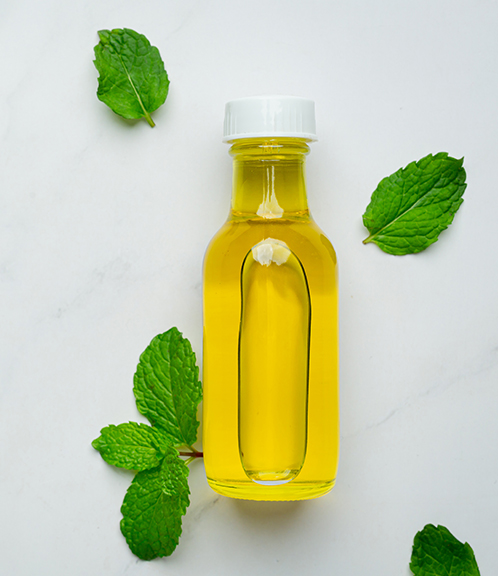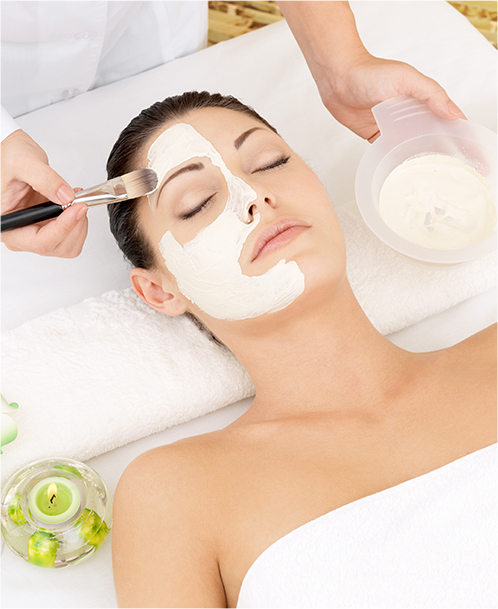 The aging process is caused by lack of cell turnover and accumulation of dead skin cells. The endocannabinoid system is essential to the support of Basal cells. These cells make up approximately 90% of the epidermis. Youthful skin requires a healthy cycle of growing new skin cells and discarding dead ones. CBD supports the endocannabinoid system enabling the body to regulate the life cycle of cells for youthful and more radiant skin.