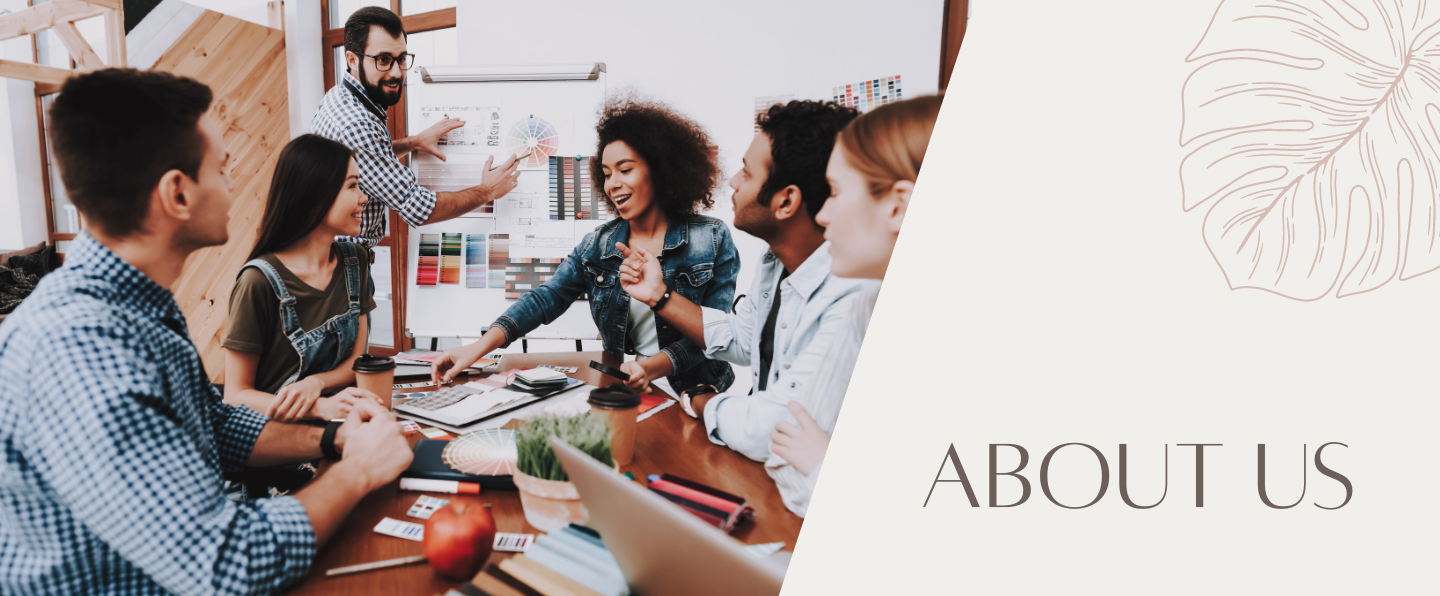 MyBeautyStore.Life was proudly established in 2021 with the sole purpose of serving others. We offer professional beauty and CBD products from international renowned brands to boutique specialty lines, and we truly believe we have something to offer every family to benefit from.
There are several ways to join our mission and vision, and we also want to help support you in the program that fits your lifestyle and needs.
Affiliate Marketing Program
Affiliate marketing is an advertising model in which our company pays others (e.g., individuals, influencers, bloggers) to advertise our professional beauty and cbd products to generate sales. Affiliate Marketers place various types of ads or market the products on their social media, website, app, or blog. 15% commissions are paid on the leads that convert to actual sales. To become an Affiliate Marketing Partner, click on the button below.


Give Back Program
MBS is committed to donating proceeds from each sale to numerous organizations to help people grow and prosper. We value families and our communities! Our goal is to partner with organizations to assist in raising money for their unique causes from the sale of our products. To learn more or participate in our Give Back Program, click on the button below.
Beauty Entrepreneur Program
If you are looking to be a part of the beauty industry by promoting and selling professional hair care and CBD products, then becoming a Beauty Entrepreneur with MBS is the right place for you! We know it can be challenging to start a business from the ground up and that is why we have created a platform for you to be in business for yourself, but not by yourself. To learn more about information or become a Beauty Entrepreneur, click on the button below.

E-Commerce Store
My Beauty Store holds strong values and is committed to carrying the best professorial salon and barber products in the industry. We currently carry over 24 brands with over 400 products to fit anyone's needs. You will notice a diversity of products for women, men and children. We are inclusive and want to meet the needs of consumers who desire vegan, gluten free and hypoallergenic products as well. We offer professional tools, accessories and some of the best CBD hair and skin care on the market. We are committed to your satisfaction and would love for you to visit and purchase from My Beauty Store.