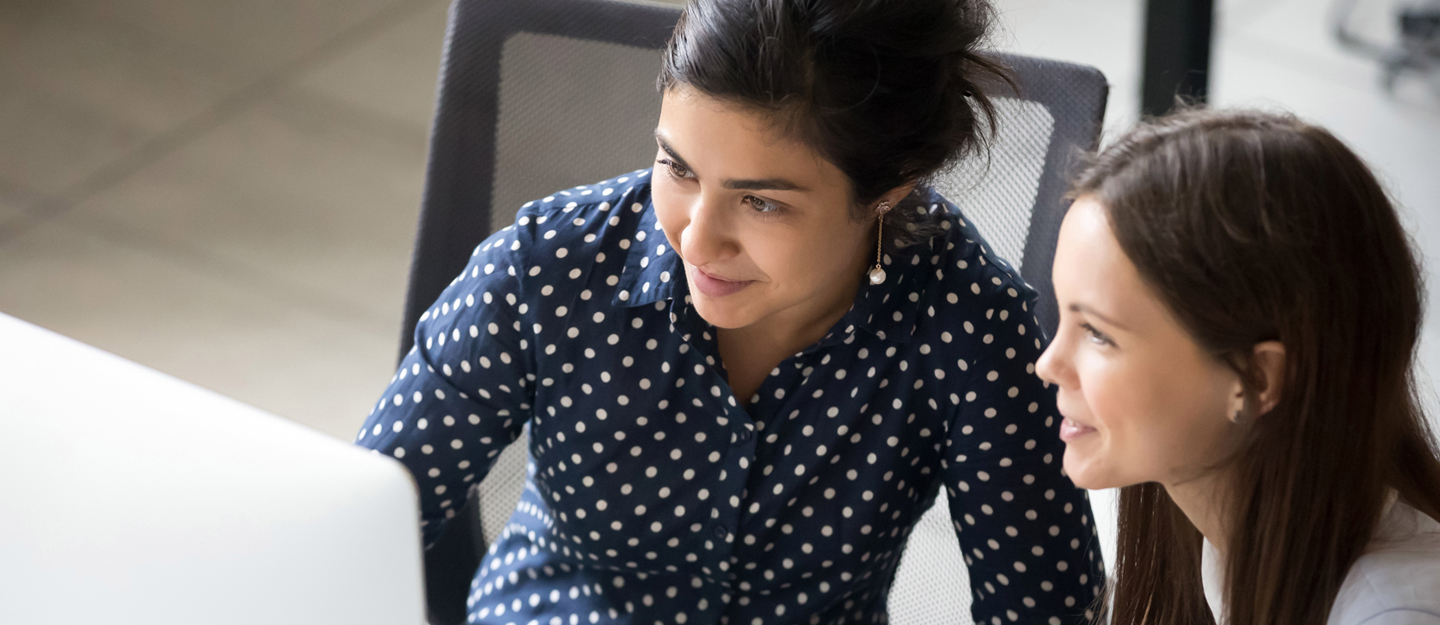 Affiliate Marketing Program
Affiliate Marketing Program is where an affiliate or partner promotes another person's product or company through their own marketing channels.
If you love our products and want to earn some extra money for sharing the products, then sign up as an Affiliate Partner and share the love of beauty products with your friends, family and social networks.
There are two options to sign up as an Affiliate Partner.
1st Option: Non-Profit Organization
Non-profit organizations now have an opportunity to be a partner with My Beauty Store to raise money for their unique causes by the promotion and referral of My Beauty Store that lead to actual sales.
Affiliate places our link on their website or social media.
Customer clicks & converts for a sale to be completed.
Conversions are tracked on your organizations' dashboard.
 My Beauty Store will donate 20% to your organization.

To participate in our Give Back Program, email [email protected] with your contact details and provide your 501(c)(3) determination letter so we can confirm your eligibility.
Once approved, we will provide you with a personal affiliate link to start promoting My Beauty Store. With your active affiliate participation, My Beauty Store will donate a total donation of 20% towards your association.
2nd Option: Affiliate Program (Traditional)
Whether you are a traditional affiliate, blogger, vlogger, podcaster, influencer, or website owner looking to tap into new sources of revenue, we have your solution.
My Beauty Store has partnered with ShareASale to manage all of our traditional affiliates through their portal.
For more information about our traditional affiliate managing partner click on the link
https://www.shareasale.com/info/affiliates/solutions
Search our website and promote approximately 20 salon professional brands carrying hundreds of retail products for women, men, and children, Our product mix is constantly growing and we carry both internationally renowned and boutique brands.
With our real-time reporting, we know the moment a banner is clicked, a sale is made, and a commission is generated.
Use the custom affiliate tools to promote easy and unique ways.
Receive superior customer service by real people form an expert publisher management team.
Receive fast and consistant payments
For all your promotional efforts through ShareASale, rest assured we securely track which transactions earned you commissions and send you one combined payment each month.
Join our affiliate program for free and partner with My Beauty Store that carries all professional beauty and CBD products you love. 
You can still take advantage of the Affiliate program which you can earn 15% commission for each sale resulting in your referral. MBS will be updating you with a link to our third party partner Share A Sale very soon. If the link is not up please email us direct at [email protected]
If you have emailed your request and provided your 501(C)(3) determination letter, MBS will process your request for approval. We do NOT 1099 non-profit organizations. MBS will make 15% donations based upon the sales completed from that organizations affiliate link that MBS has provided to them.
Thank you for considering donations to the organizations that we support, however we do NOT accept donations on behalf of non-profits or other organizations of any kind. Please click on the links located on the Give Back Program page to direct you to their official website and you can make direct donations.